How does ALIS work?

ALIS – the Automatic Landing Information System – is the expertly working together of a VHF Air Radio Transceiver, a Weather Station, an UHF/Repeater-Basestation and the ALIS device.
Pilots approaching the aerodrome trigger an automatic ALIS response by their first transmission on the Tower frequency. This response contains the actual weather report, landing information and the active runway, which can be calculated by ALIS itself or set manually via remote configuration.
After this initial response ALIS will not respond to further transmissions during a configurable dead time (e.g. 5 minutes) . Short transmissions (e.g. "D-EV, turning base") will not be answered, too, to keep the frequency free of too much noise. A Tower controller can override ALIS at any time by using the microphone on the device or by using the repeater's handheld mobile radio.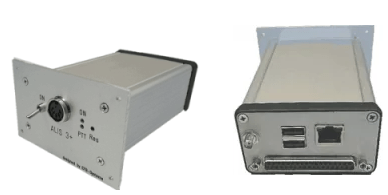 The ALIS repeater can be switched on as an option within the runway announcement menu, but is also available as a stand-alone device. The repeater expands the range of the Tower frequency by means of a 450 MHz-UHF-basestation or a handheld radio. The Tower controller or other airport staff can be reached within the aerodrome premises even in difficult RF sites, as a hangar or basement. The handheld radio is very small, light (only 230 g) and rugged (IP67).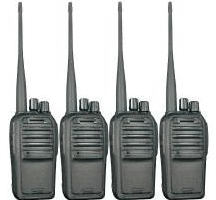 Technical Data
Repeater/UHF-Basestation (Handheld):
Dimensions (without cables):
Weight:
Power supply: 115-230VAC/5VDC Netzteil
Technology: Text-to-Speech
Connectors: Microfon, Weather station (RS-485), VHF Air Radio Transceiver, Repeater/UHF-Basestation, WLAN-Antenna, Power supply
Repeater/UHF-Basestation (Handheld):
Dimensions: 58 mm x 115 mm x 52 mm
Weight: 230 g
Power supply: Li-Ion Battery 1600 mAh
Frequency: ca. 450 MHz, according to local assignment
TX power: 4 W
Benefits for Pilots and Tower staff ...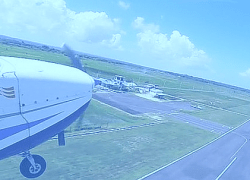 During times of unmanned operations current AFIS information (active runway, wind, altimeter setting, temperature) is still available for approaching pilots, meaning a seamless landing briefing. During "manned" operations the AFIS Tower controller is available via radio at any spot on the aerodrome and can be of personal help when requested through the small handheld radio.
Flying to/from unmanned airfields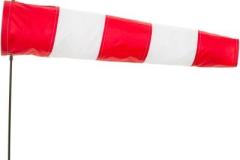 Operations on unmanned General Aviation airfields are permitted in many countries. Please contact your local authority, if unmanned operations need approval and if ALIS can help to keep your aerodrome approachable at any time.
ALIS via WWW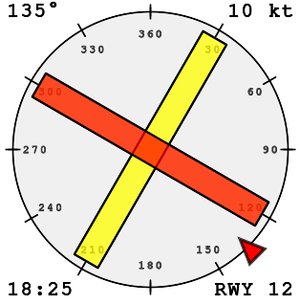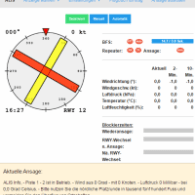 ALIS data can be retrieved at any time via Smartphone, Tablet or a PC with network connection.
Also the configuration of ALIS (e.g. manual setting of active runway or special instructions) can be done via Internet or the local network. ALIS has a comfortable user interface for this purpose.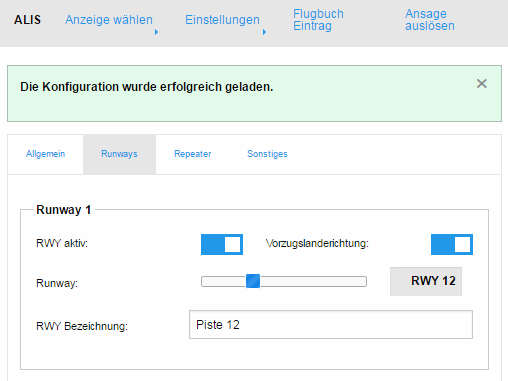 About ALIS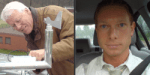 ALIS is developed and manufactured by EFB-Systems, Albert Cassel, Bendestorf, Germany and Michsoft Consulting, Michael Koch, Walsrode, Germany.