Traffic pattern monitoring
Observe live noise abatement adherence of airport pattern traffic or neighbourhoods, down to short final altitude, with surprising accuracy. For aircraft with ADS-B, Mode-S and FLARM transmitters/transponders.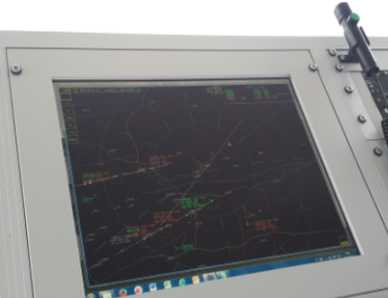 Sanctuary intrusion control
Supervise traffic around and above wildlife reserves, bird sanctuaries and other restricted airspaces, with audio/visual intrusion alarm in the Tower. Record traffic in a permanent digital archive. Radar display in web browser or Windows app.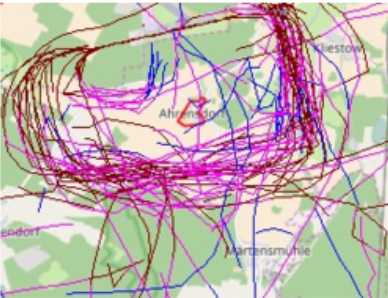 Automated statistics
In/out traffic, restricted area intruders, overflyers can be sorted and analysed with tailored statistics, day by day, hour by hour. Published on private web page.